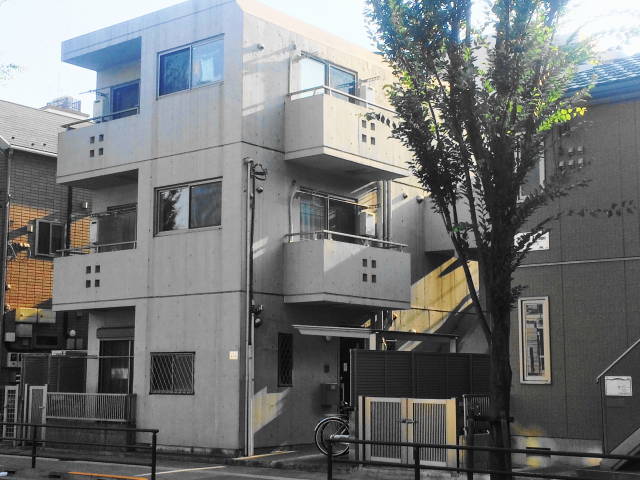 Solutions provided by our monthly apartment
Have you ever wanted to rent a room for just one month, three months or so? For example:
I need to rent a room to live only during house rebuilding or remodeling
I want to rent a room instead of a hotel for a long business trip to Japan.
I will go back to hometown with my family during the summer vacation , but my parent's house is too small to stay, so I want to rent a room near it
I will take examinations of several universities, so it's difficult to go back and forth between my home and the exam site during that time, so I want to rent a room where I can concentrate on the exam.
I want to secure a temporary place to stay. Then I can spend quite enough time to search for a room which I like.
I can't rent a normal room while I'm looking for a job, but I need a place to live as a base for job hunting.
Hotels cost too much money, and ordinary rental apartment are hard to find for such a short period of stay. In such a case, a monthly apartment that can be rented for even a month is a great deal. It is very convenient because it has all the furniture and home appliances. Please consider using it.
Listing
Shinjuku district, Tokyo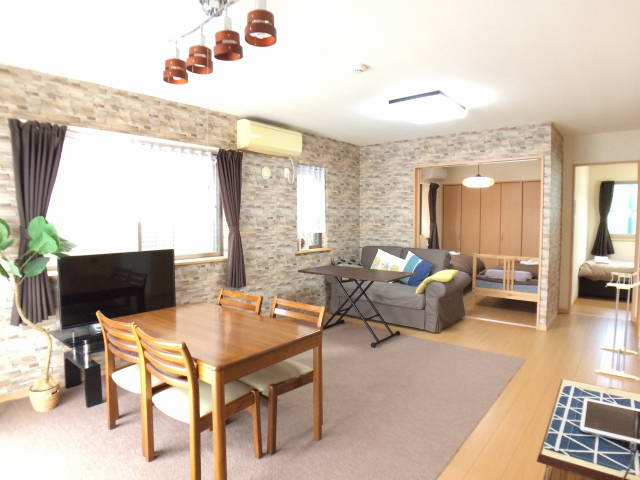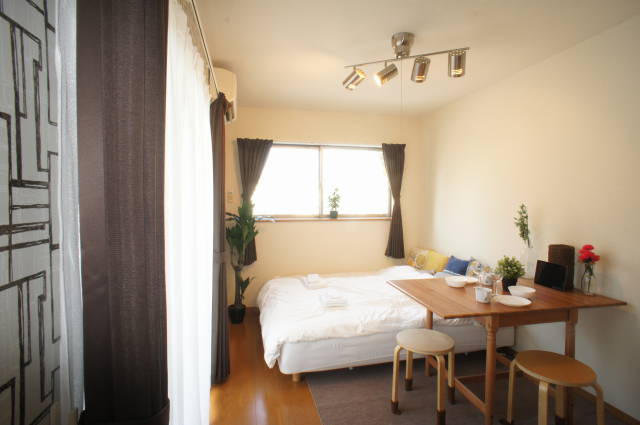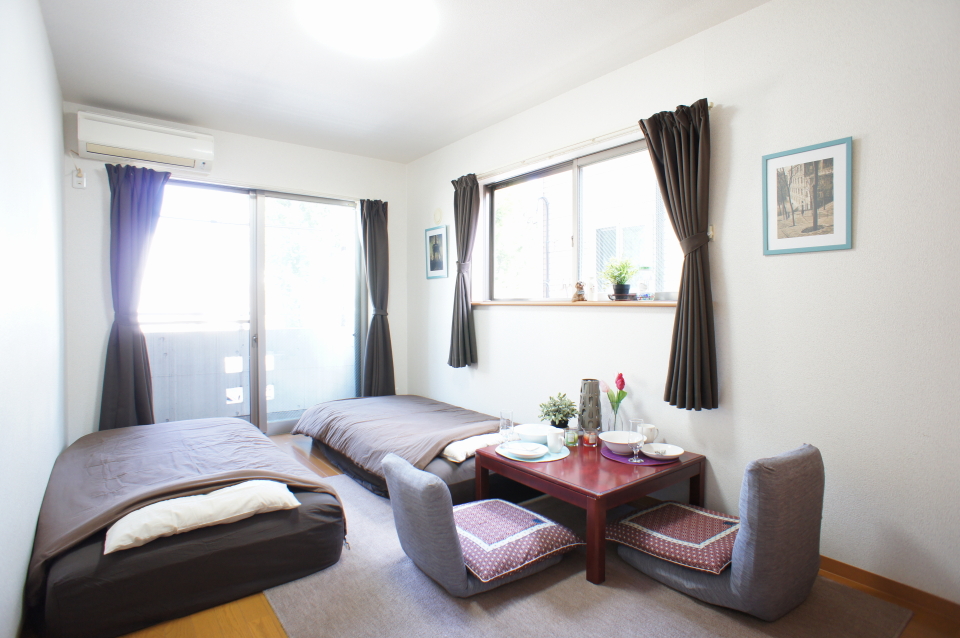 Kanazawa city, Ishikawa prefecture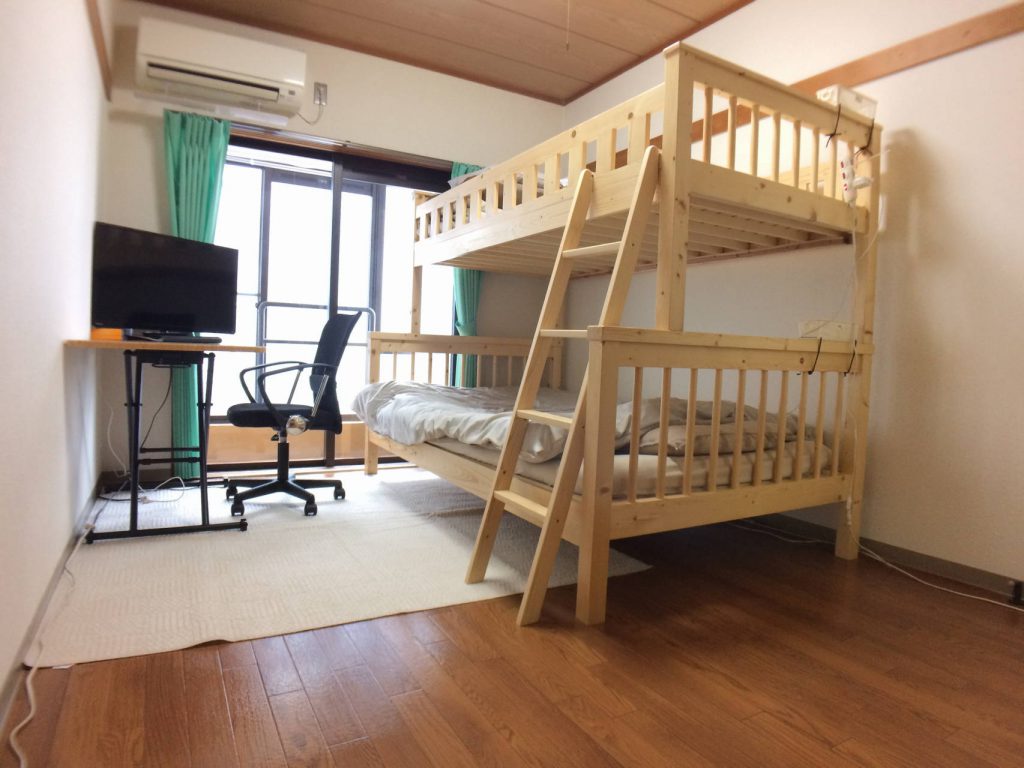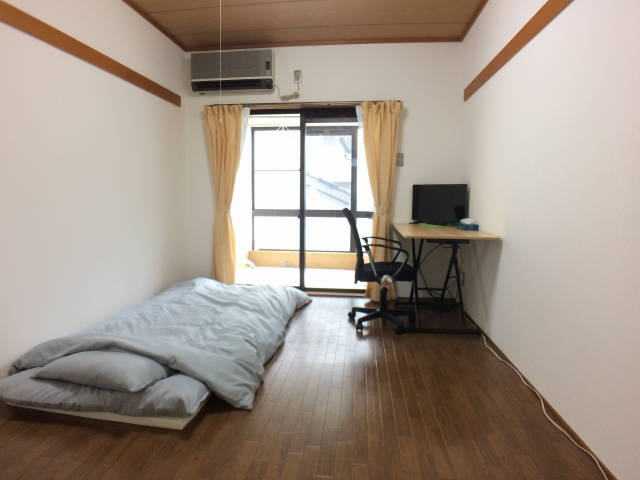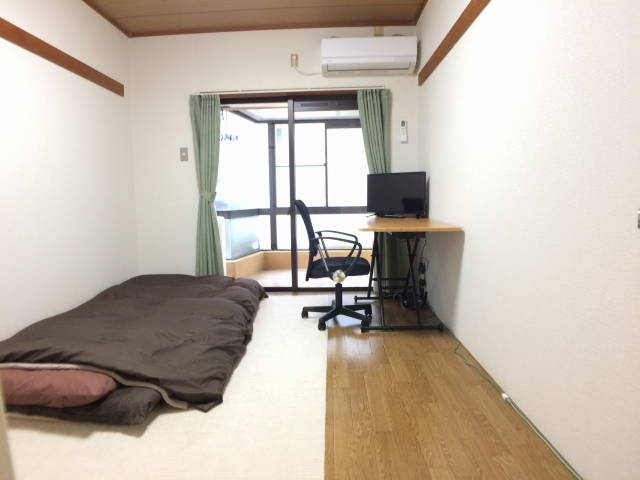 Wakayama city, Wakayama prefecture